OUR BAGS IN LEATHER MATERIAL ARE MADE WITH FULL GRAIN COWHIDE
We take pride in selecting the finest leather to manufacture our leather goods. Our leathers come from Italy, where we work with partner tanneries to develop original and unique colors every season. We mainly work with full grain cowhide leather. We use a noble part of the leather, having retained its original surface and displaying natural marks etched into the skin. These marks, as well as any different nuances in the colors of the skin, are typical characteristics of full grain leather and make each piece unique.
The slight imperfections in the leather (scars, growth marks, color or grain variations) are entirely normal and do not affect the quality of the leather. On the contrary, they guarantee its authenticity.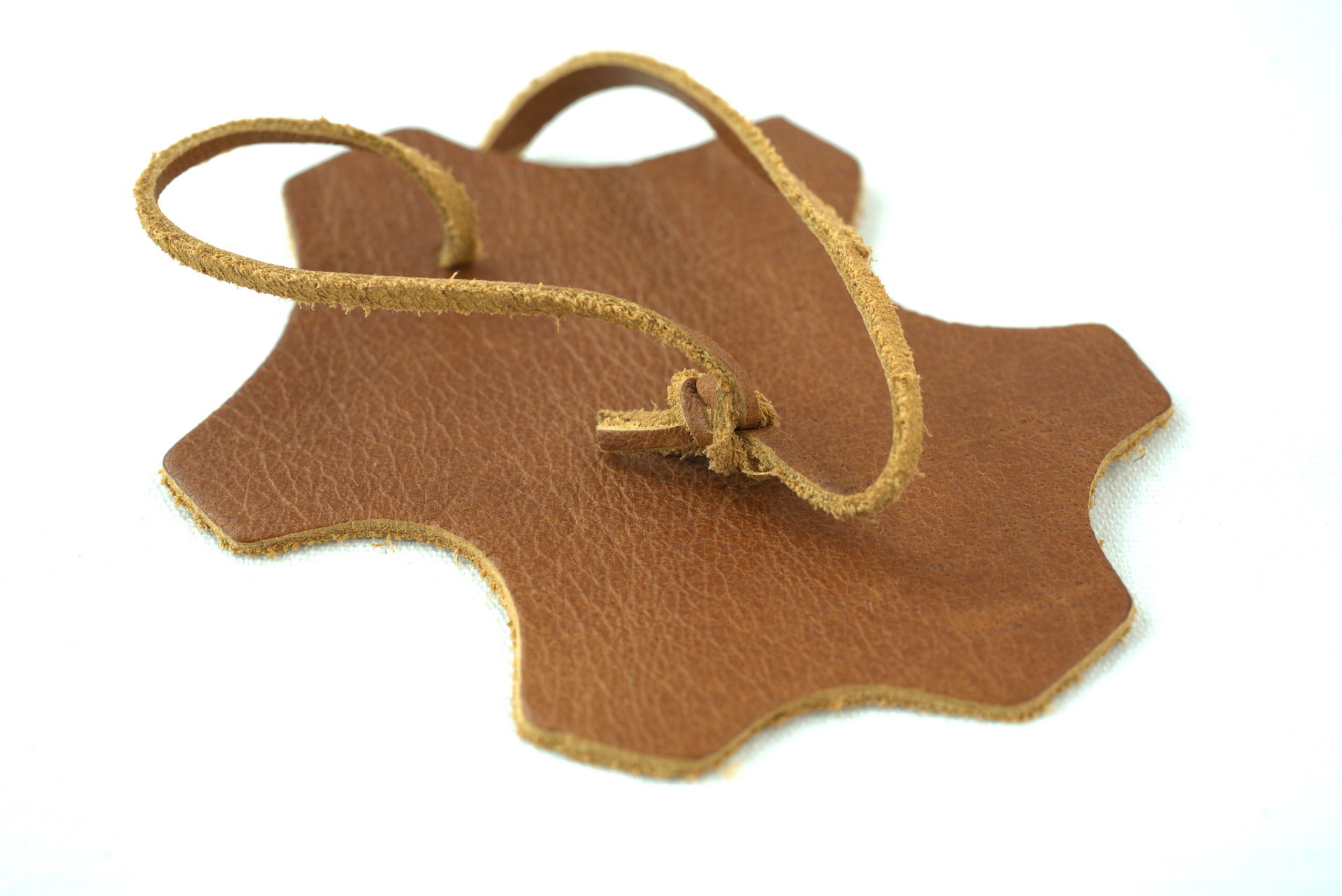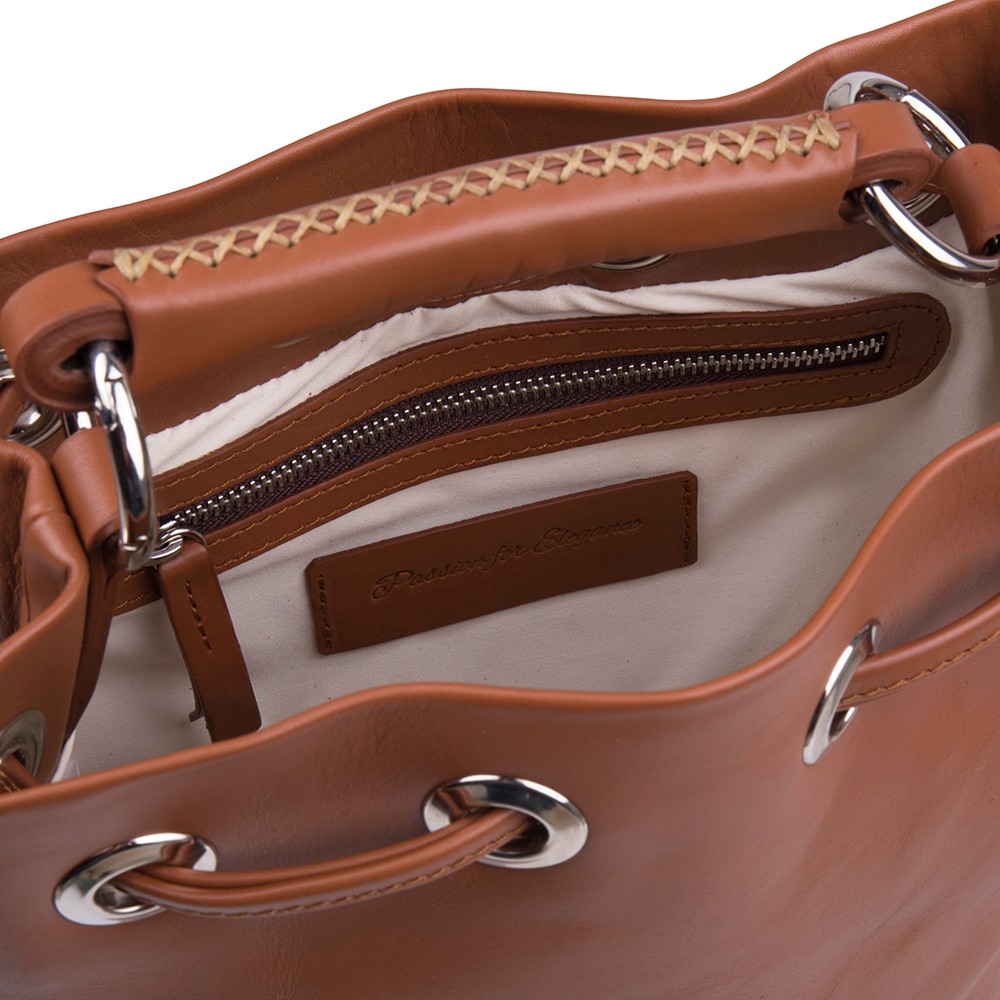 The Leather is a natural, living material that requires a sensitive touch. It can be prematurely damaged if not cared for properly. Over time it changes and acquires a patina: this natural wear takes the form of color and texture variations that give leather its character and enhance its authenticity.
Below are some care instructions for prolonging the life of your bag!
1/ WATERPROOF Before the first use, it is strongly recommended to protect your bag using a non-colored waterproof spray (with a distance of at least 12 inches). You can repeat this waterproofing process regularly every 2-3 months.
2/ AVOID CERTAIN EXPOSURES It is recommended to avoid prolonged exposure to water, the sun, the moon, powerful artificial lights, heat and greasy substances, otherwise irreversible damage may occur.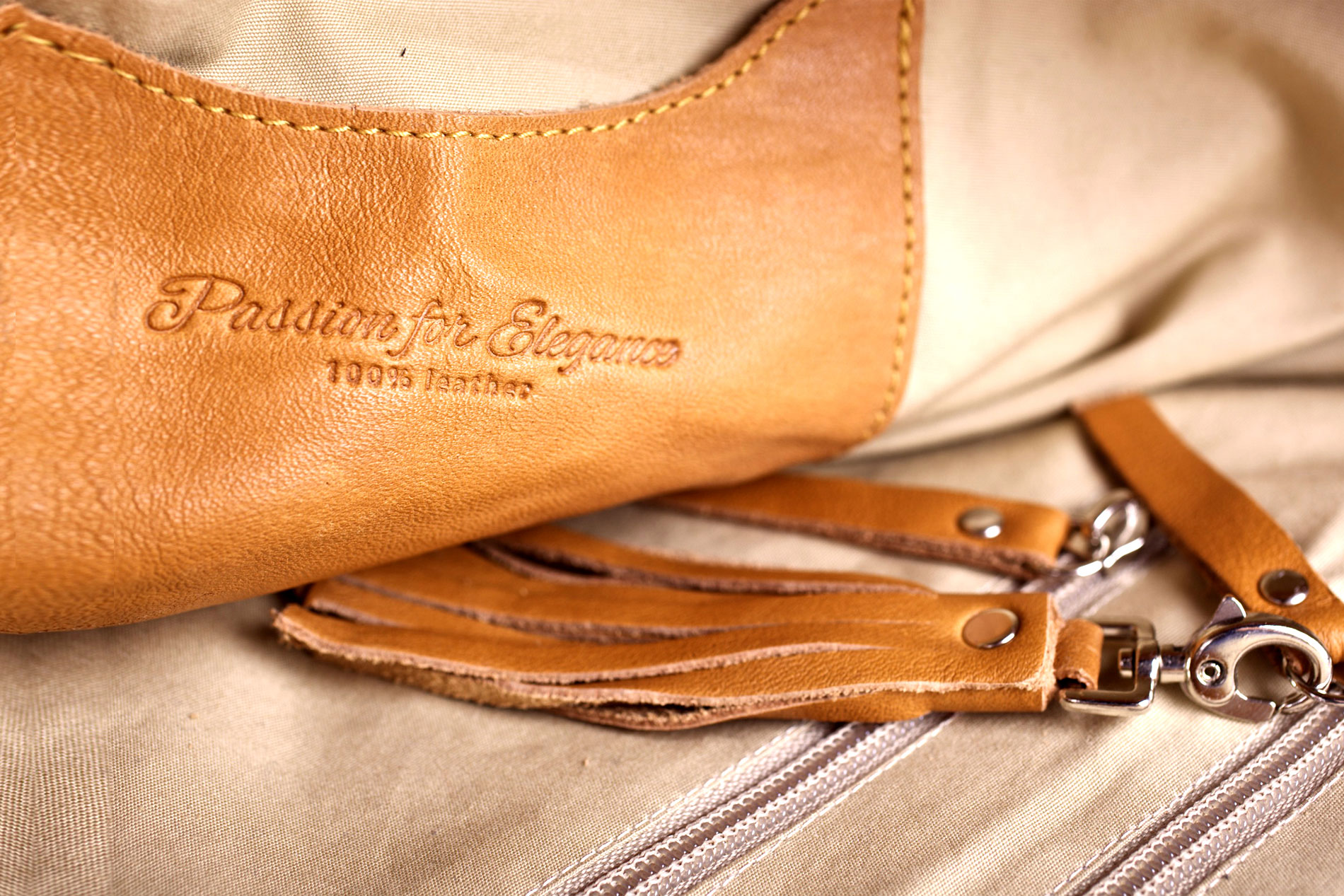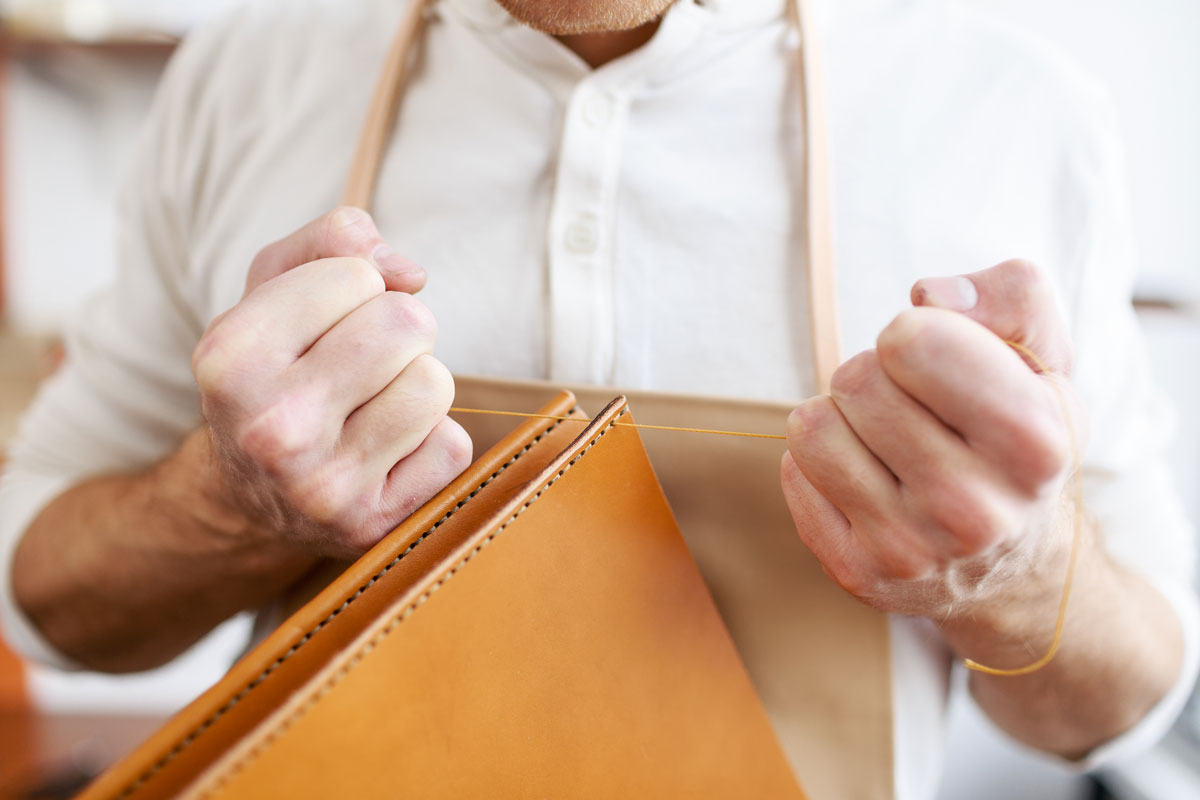 3/ BE CAREFUL OF COLOR TRANSFERS Be particularly careful about potential color transfers. Avoid contact with coats and raw textiles that give off color (such as dark jeans or new clothes). Similarly, take care when wearing a brightly colored or dark bag! Generally speaking, you should avoid combining light leather with dark clothing and vice versa. If in doubt it's best to play it safe!
4/ KEEP YOUR BAG IN SHELTERED LOCATION Keep your bag in its protective cover, away from light and moisture, in a clean, dry and ventilated place. If you do not use it for an extended period, make sure you take it out and aerate it from time to time and polish it, to prevent dust from becoming embedded in the grain of the leather.
5/ TREAT STAINS QUICKLY Stains must be treated very quickly to prevent the coating of the leather from being eaten away. Don't delay! If you react quickly you can limit the damage.
Following the instructions:
1/ Dry the stain with a microfiber cloth. Remove as much of the grease as possible,
2/ Cover the stain liberally with talcum powder or another absorbent powder,
3/ Allow the powder to sit on the stain overnight. The powder will draw the grease and moisture out of the leather,
4/In the morning, brush off the powder and the stain should disappear.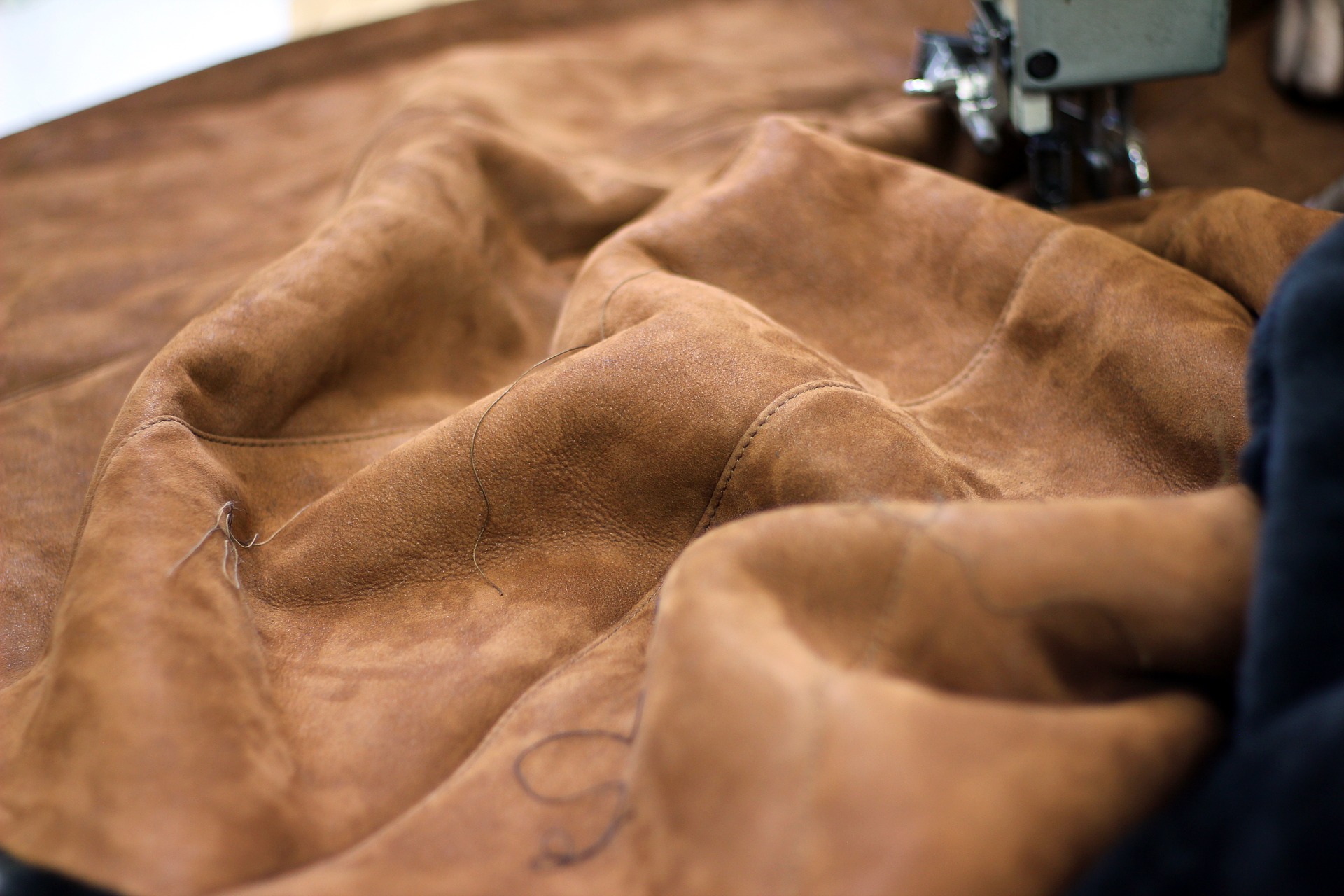 CARE INSTRUCTIONS - SPORT BAG COLLECTION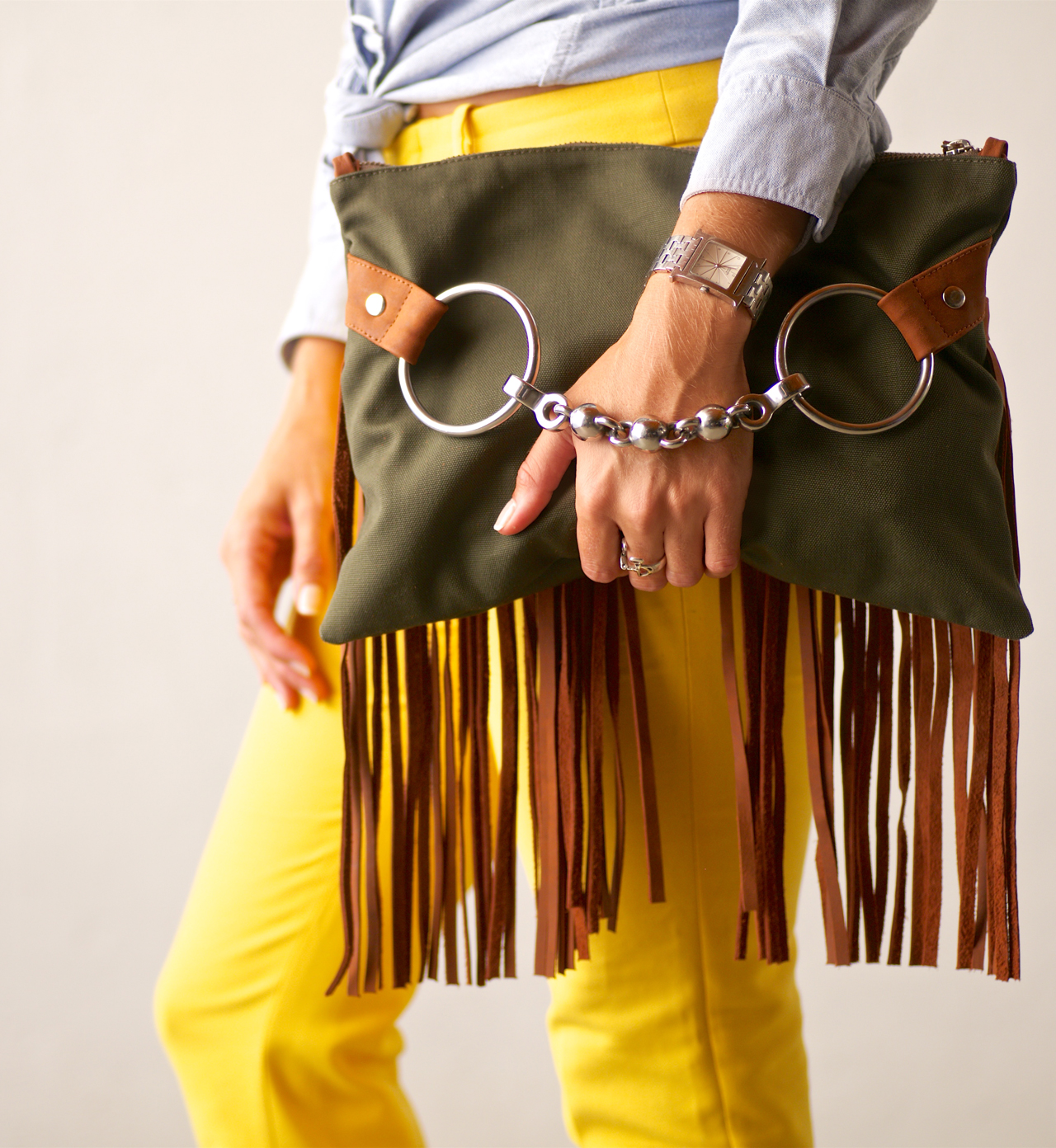 Our collection Sport Bag Edition is manufactured with leather and cotton canvas.
Regarding the care instruction, we suggest to use a clean humid cloth with natural soap or best if it's soapless soap and rub gently.
CARE INSTRUCTIONS - SILK/WOOL COLLECTION
Products are made with carefully selected materials.
Please handle with care for longer product life.
Dry clean only